Welcome to the IllusiveMC Store!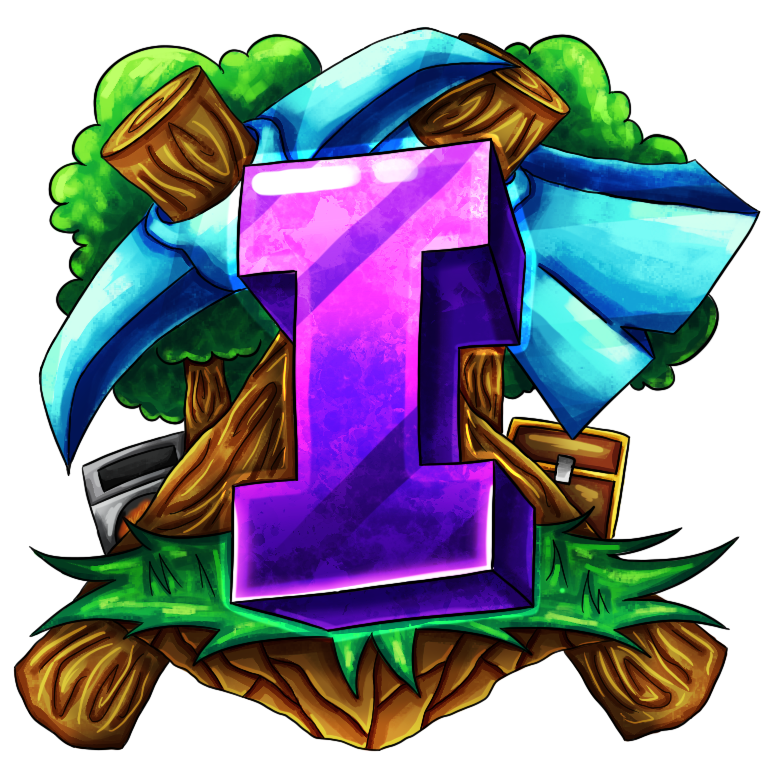 Here, you can buy Ranks & Addons that'll give you a bunch of neat features on the Server!

IMPORTANT: Bedrock Edition Players must put an Underscore "_" before their Username when buying our Products.
We are not affiliated with Mojang AB, Minecraft, or Microsoft.


Recent Purchases

_LadyWillow3048
1x Ruby Rank!

Magic_Candy247
1x Gold Rank!

_agaliaript
1x Ruby Rank!

mizojarvisdead
1x Ruby Rank!